From Beginning to End We Guide You Along the Technology Path. Start to Finish We Make It Simple.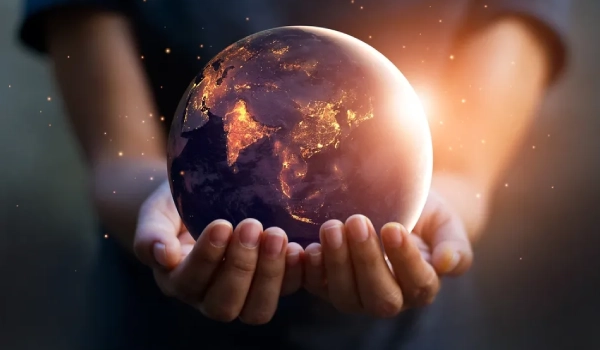 Over 35+ years of real-world experience in the accounting and technology sector.
We have a vast amount of industry expertise to share with our clients.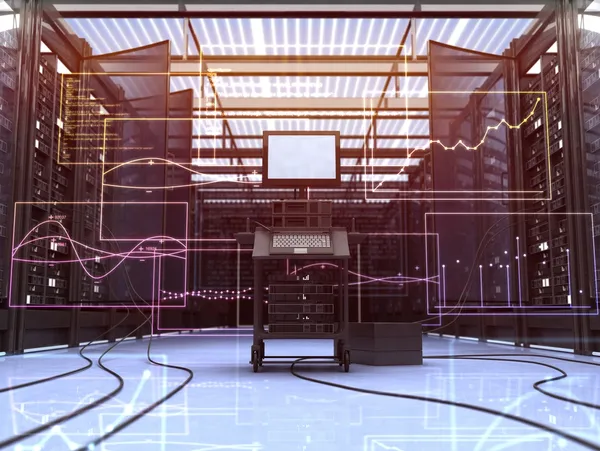 NextLevel Information Solutions serves a wide range of clients across the United States and The Caribbean.
We combine cutting-edge technology and business expertise with unparalleled service.
With over 1,000 successful solutions delivered, earning the trust of our clients time and again.
A trust grounded in our deep understanding of business, accounting, and technology.
As a trusted advisor, NextLevel, has helped customers run more effectively, efficiently, and profitably.
During every implementation, we focus on delivering a solution that is easy to use, facilitates user adoption, and integrates business critical systems while meeting timelines and budgets.
Knowledge transfer is key to a successful implementation. We assist our clients in becoming proficient and self-sufficient. Self-Sufficiency doesn't equate to isolation—we're always here to provide a lending hand, answer questions, create a report or build integration.

Our business is taking care of your business!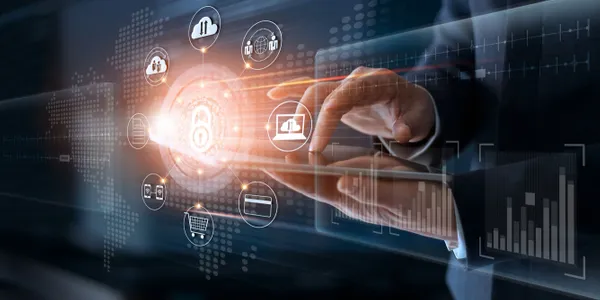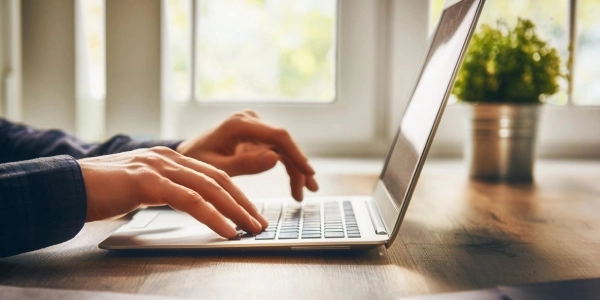 NextLevel will guide you through your implementation or project from beginning to end. We will act as your Sherpa and take you from the top of the technology mountain and back again safely. We have been strategic partners with many of our clients for decades. Call us today!
What our clients have to say:

David R.
For Two Decades Nextlevel Has Never Let Me Down.
I have worked with NextLevel for over 20 years.  They have consistently come up with customized software solutions that have run our operations and back-office accounting at two different organizations.

Stuart Y.
Our Network, Phones, Integrated Membership Systems and Accounting - All Done By NextLevel
NextLevel has always stood behind their work and provided excellent service and innovative solutions.  They have earned our trust time and again.

Mark B.
Excellent Financial People
NextLevel's staff has an excellent grasp of financial matters while speaking the language of technology.  They take complete responsibility for a project and take it across the finish line for us every time.