Contemporary Computing Solutions
Accounting Software (ERP)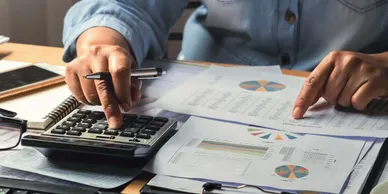 With 35+ Years of Experience, our staff are accountants and can assist you in defining your needs and requirements, comparing software, choosing Cloud VS premises, software configuration, deployment, training your team, integration, and ongoing support.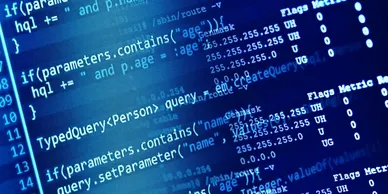 Our software developers are located onshore and can create custom solutions to meet your unique business needs, whether you need application integration with existing legacy systems or a complete custom solution. Programming is a hinge pin of our practice, and we have been programming for over 3 decades.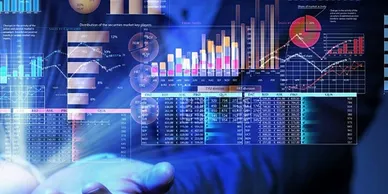 Our data analytics and business intelligence services help you make informed decisions based on real-time data insights. We offer a range of services, including data warehousing, reporting, and predictive analytics, to help you achieve your goals.
NextLevel can assist in selecting, building, and deploying hypervisor virtualized servers, firewalls, cloud computing, secure remote access, remote computing, and cloud-based PBX telephone.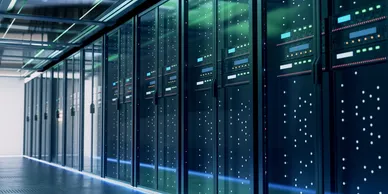 NextLevel offers Chief Information/Technology Officer services for hire. Some businesses are not big enough to warrant a CTO. Don't get forced into a cookie-cutter IT Solution by an MSP Vendor. We will ensure you cover all the bases and get the right solutions for your computing environment.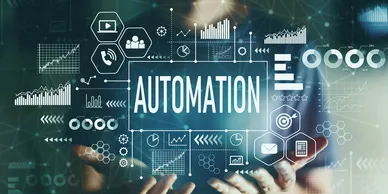 NextLevel can analyze the most complex tasks and leverage technology to yield automation to the most time-consuming, people-intensive problems. Reoccurring accounting tasks, treasury solutions, and contract management can all be made efficient.