CTO Services and Information Technology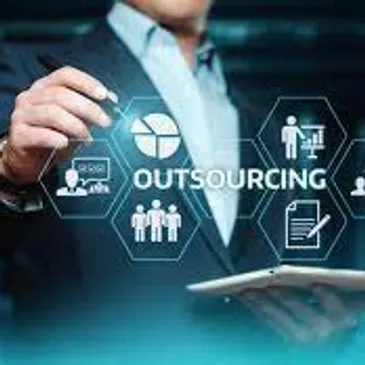 NextLevel has been guiding our clients through the maze of technology decisions for over 3 decades. Not every technology is the right fit or investment for every company, and some providers only understand a cookie-cutter approach to technology. Best of breed, fit to form and function choices and direction.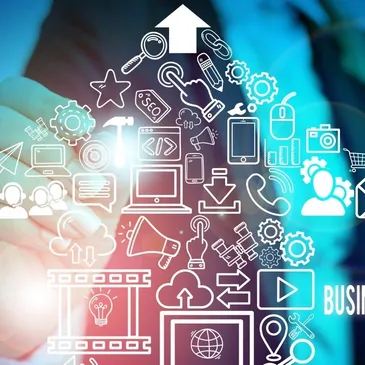 When disaster strikes due to natural disaster, hardware failure, virus, or human error, it's important to have a plan and the resources that will get you back up and running in hours, not days. Having supported our clients during Hurricane Sandy NextLevel has real-world experience in getting your business up and running.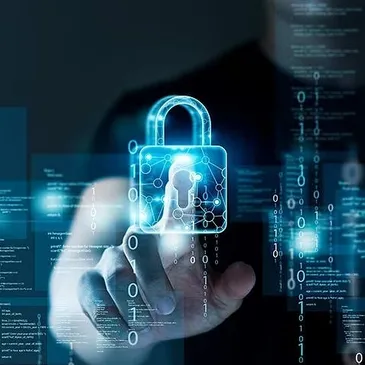 In today's data-driven corporate environments, we have best-of-breed tools from our partners that we use to combat and mitigate threats against our clients while proactively monitoring for outbreaks in real time.
From managed switches, access points, firewalls, VPNs, or always-on Internet appliances, we can modernize your on-premise data center using Hypervisor technology for super agile and transportable infrastructure.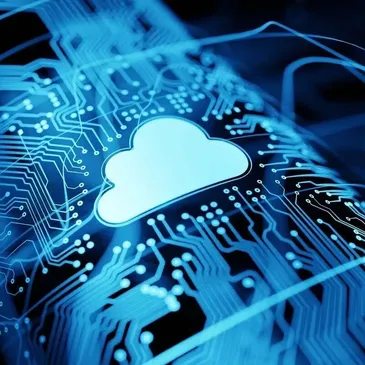 NextLevel can provide cloud hosting to your line-of-business applications in a secure, trusted environment. With the agility to have computing securely hosted and backed up in the cloud, you can work from any location, over any network, at any time, and on almost any device.
NextLevel can assist you in planning and managing your office relocation. We will assist in identifying obsolete technology, plan topology, and update communication and internet connections and security. Evaluate system redundancy and backup requirements and assist with testing and rollout of systems.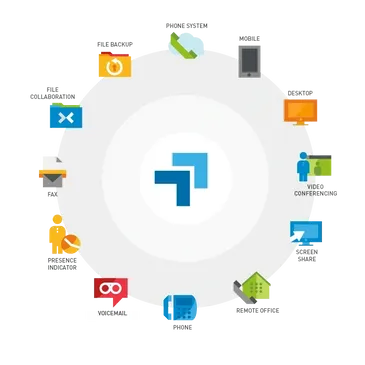 Elevate Unified Communications is a cloud-based unified communications and collaboration platform. It enables users to be more mobile, more productive and share ideas and content through a single system. All your communication tools—desktop phones, mobile phones, and computers—into one manageable solution oriented around your employee's needs and workstyles.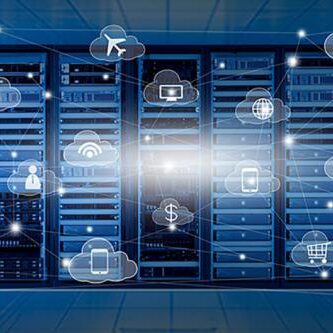 Windows Desktop and Windows Server end-user support services, Office Desktop support, Patch maintenance, and systems monitoring are available through our partner company Jolee Consultants and MWL Technology, LLC.