Our implementation process
Project Discovery and Scoping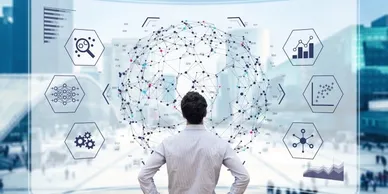 Goal: Understand in detail the needs of your organization in order to present a tailored solution that will meet the needs of today and for the future.
Project Kickoff
Detailed Solution Discovery
Software Installation
Tenant Configuration
Development & Q&A Testing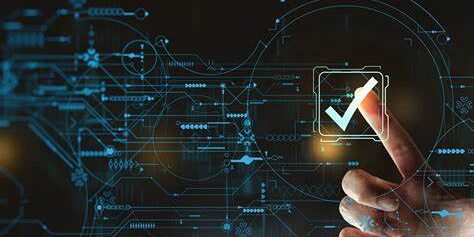 Goal: Build and extensively test a solution that achieves the needs and goals identified during the first step
Process Validation
Software and Solution Training
QA Testing - NextLevel Led
QA Testing - Client Led
Revisions and Retesting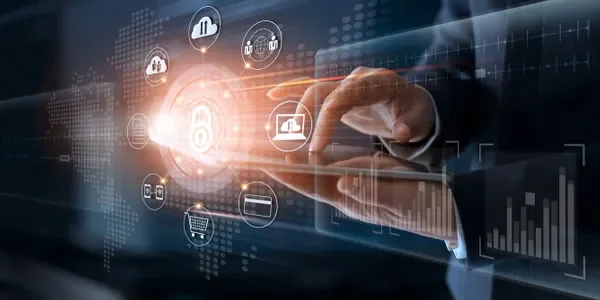 Goal: Work with you to perform a full, comprehensive test of the entire solution in UAT to make go-live a relative non-event. Then make it your production system for the long term.
User Acceptance Testing (UAT)
Finalized Project Design Document
End User Training, Go Live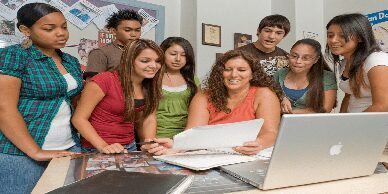 Goal: Provide training to key staff to allow for a "Train The Trainer" environment to allow for client self sufficiency.  Establish immediate available support to those trainers for a soft Go Live.
Train Key Staff
Make Support Readily Available for Go Live
Efficiency Process Tuning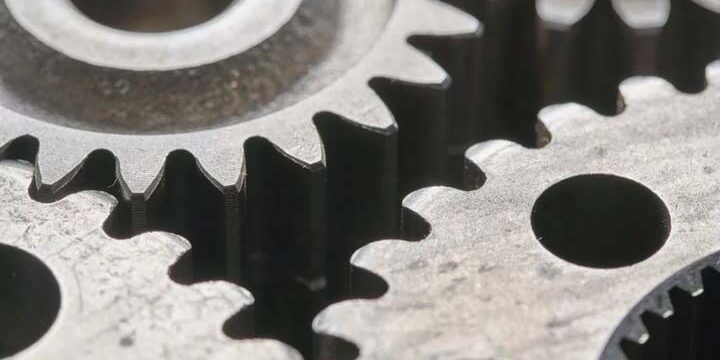 Goal: Establish regular introspective process and efficiency reviews to insure operations are running optimally.
Client Established Review Panel
Regular Meeting to Review Findings with NextLevel 
Ongoing Support and Review
Goal:  Insure Software is current and new feature set is leveraged.
Feature Set Review
New Feature Adoption and Training